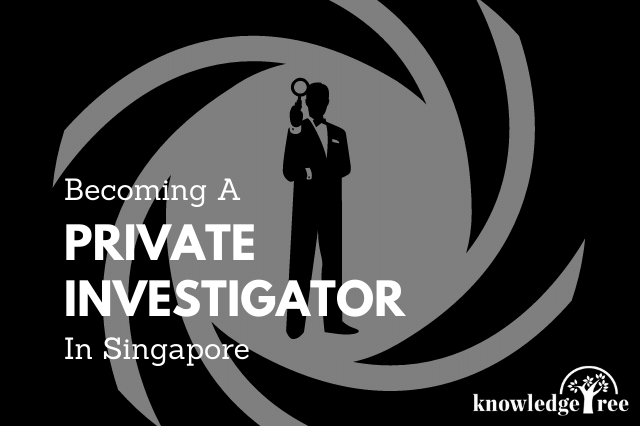 Learn what it takes to become a Private Investigator in Singapore. Explore the exciting yet mysterious career paths available in the market.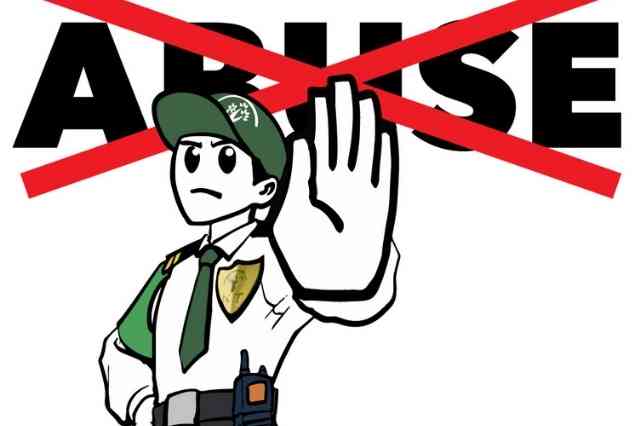 How to identify workplace harassment? Is it common for security officers to be abused at work? Improving the welfare protection and working environment of security officers.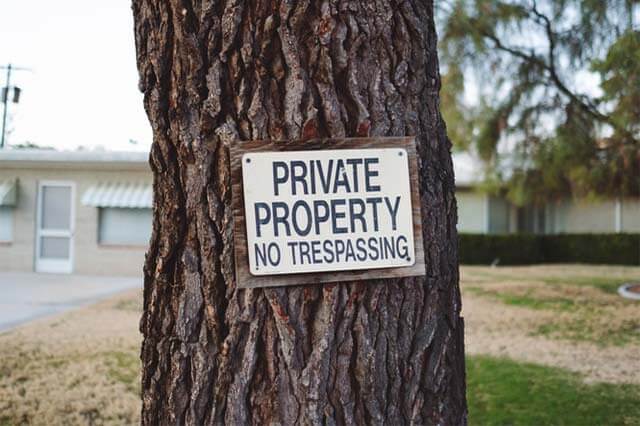 The private security industry provides manpower, security equipment and procedures in a property for the protection of personnel, assets and information from any form of hurt, loss or sabotage.