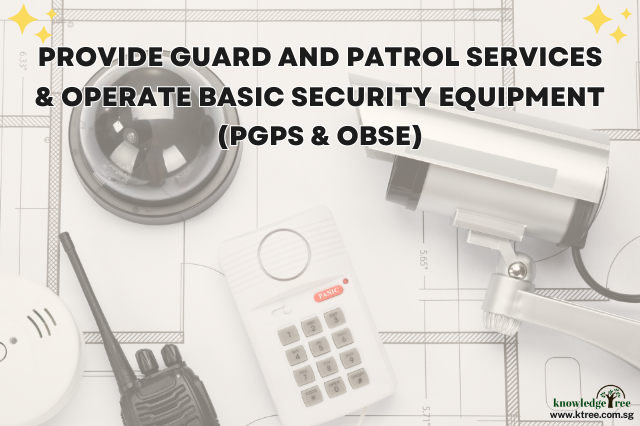 The new mandatory training module is the combination of the existing PGPS module with the existing OBSE into 1 new Integrated course.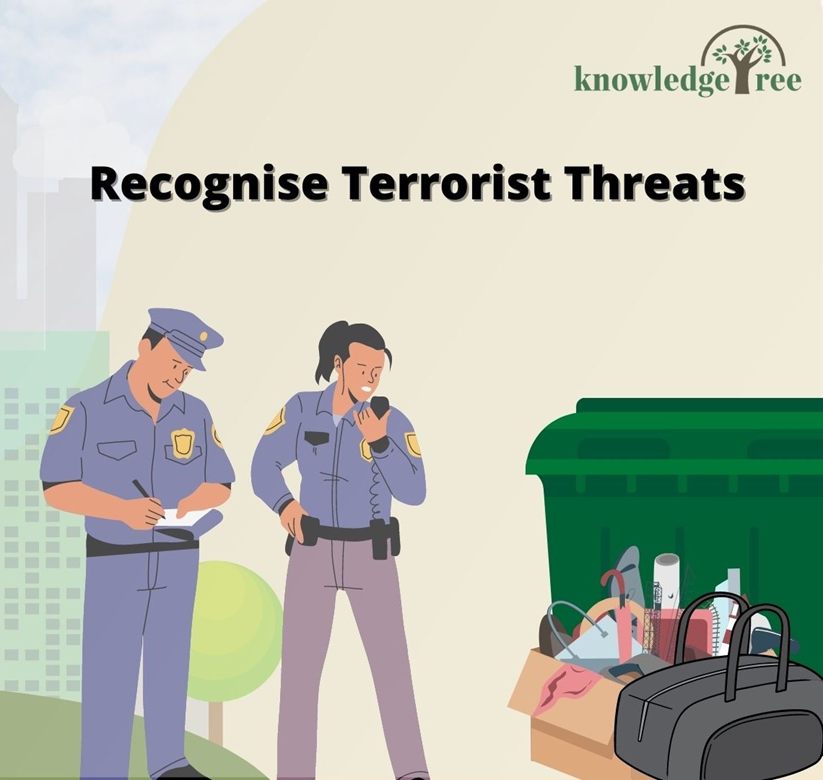 Did you know Recognise Terrorist Threats (RTT) will be mandatory for security officers from July 2023?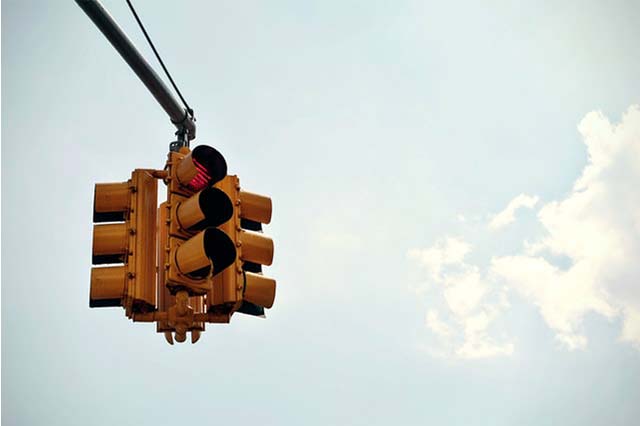 Under the Private Security Industry Act (PSIA), to become a security officer, a person must undergo training and be certified 'competent' by PLRD.