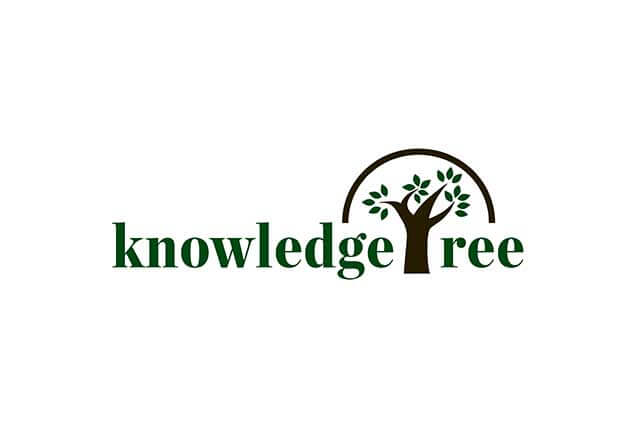 As part of SSG's ongoing review of existing schemes and funding, SkillsFuture funding for KTree's courses will be revised from 1 Jan 2022.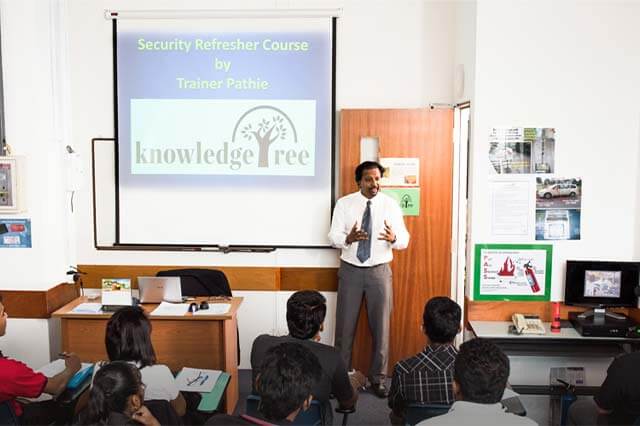 PLRD has made an announcement as the plan to implement the WSQ Handle Counter-Terrorism Activities course compulsory for security personnel that are deployed at any protected area or protected place within the meaning of the Protected Areas and Protected Places Act (Cap 256).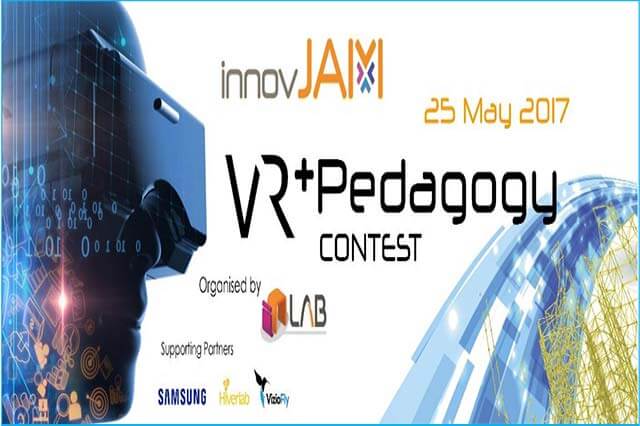 KnowledgeTree took part in the recent InnovJam May 2017 VR + Pedagogy contest and emerged as one of the top 10 teams out of a total of 39 teams! Other top 10 include teams from Temasek Polytechnic and Singapore Polytechnic.